Posted: January 17th, 2012 | Filed under: Uncategorized | | No Comments »
I've been wearing a lot of my favorite black pants and dark jeans… but I think I'm ready to brighten it up a little. I'm loving all of the brightly colored jeans everywhere… I think I'd really like a pair in red, or maybe pink… or possibly green. Yeah… lots of options. And who doesn't love options?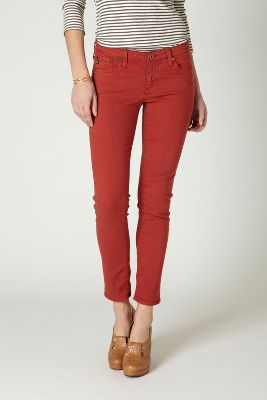 I've never had the guts to try a color that bright in pants… But I think I'm finally ready. How about you? Would you wear a bold color on bottom?
---